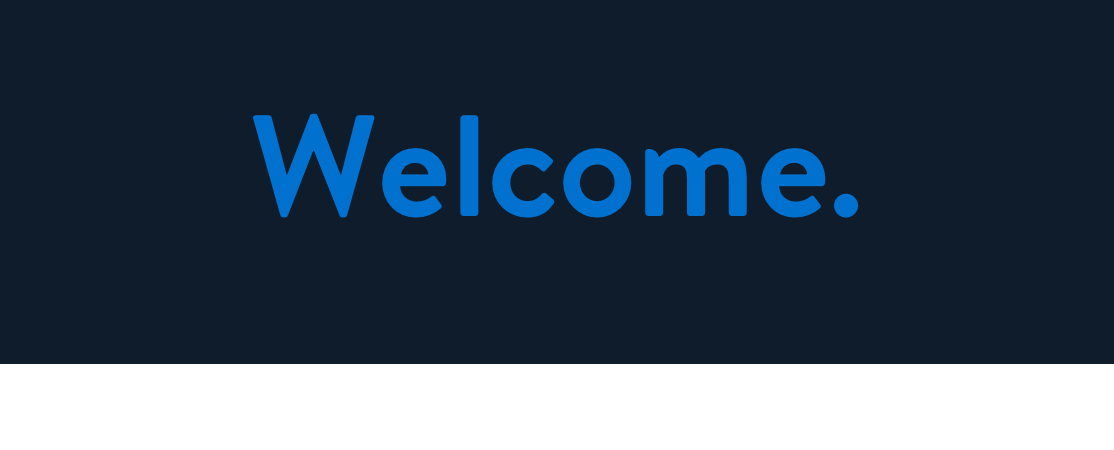 We've updated our site! Check out the
new
Associate Brand Center here
.
For more questions or concerns, please email the Associate Brand team at associatebrand@walmart.com
This Is That Place
offers a consistent visual identity and a clear message throughout an associate's journey at Walmart.
And–more importantly–it provides us with a rallying cry to declare that now is a special time.
This is a place that's happy, but never satisfied.
We're striving for success today and tomorrow, for every individual, in every department.
This is Walmart. This Is That Place.