Brand Palette
Brand Colors
We have seven colors in our brand palette, which are reflected in our logo.

Therefore color hierarchy, context of message, and media channel need to be considered when producing a piece of communication for This Is That Place.

The simplest way to design a piece of communication for our brand is to start from the top of the color map and work downwards.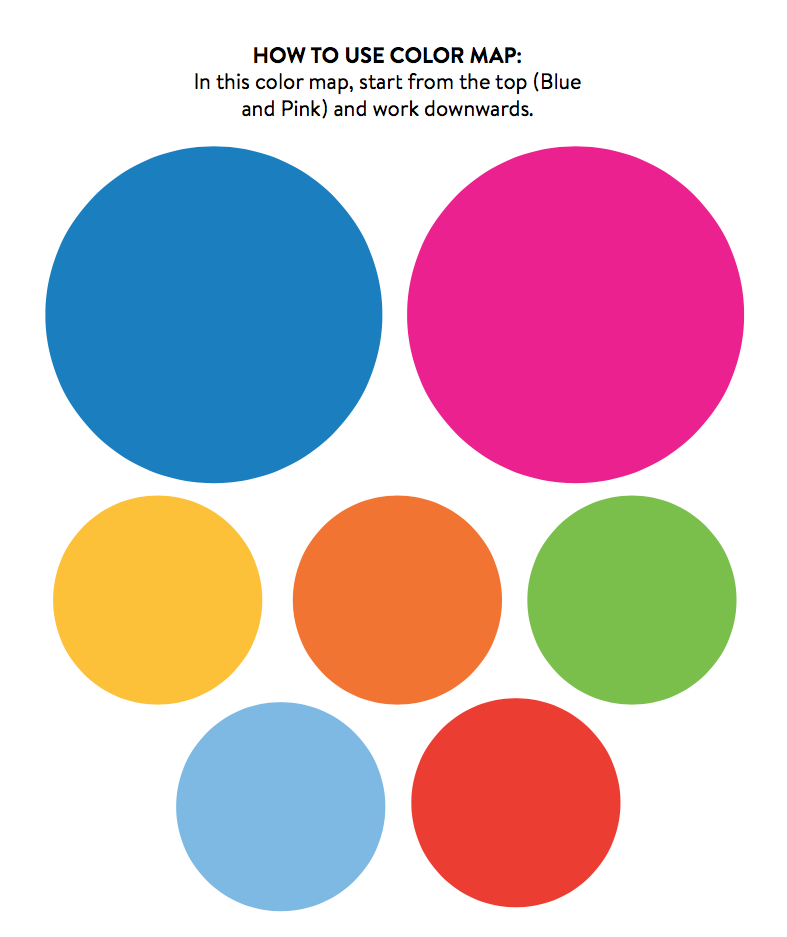 Brand Color Values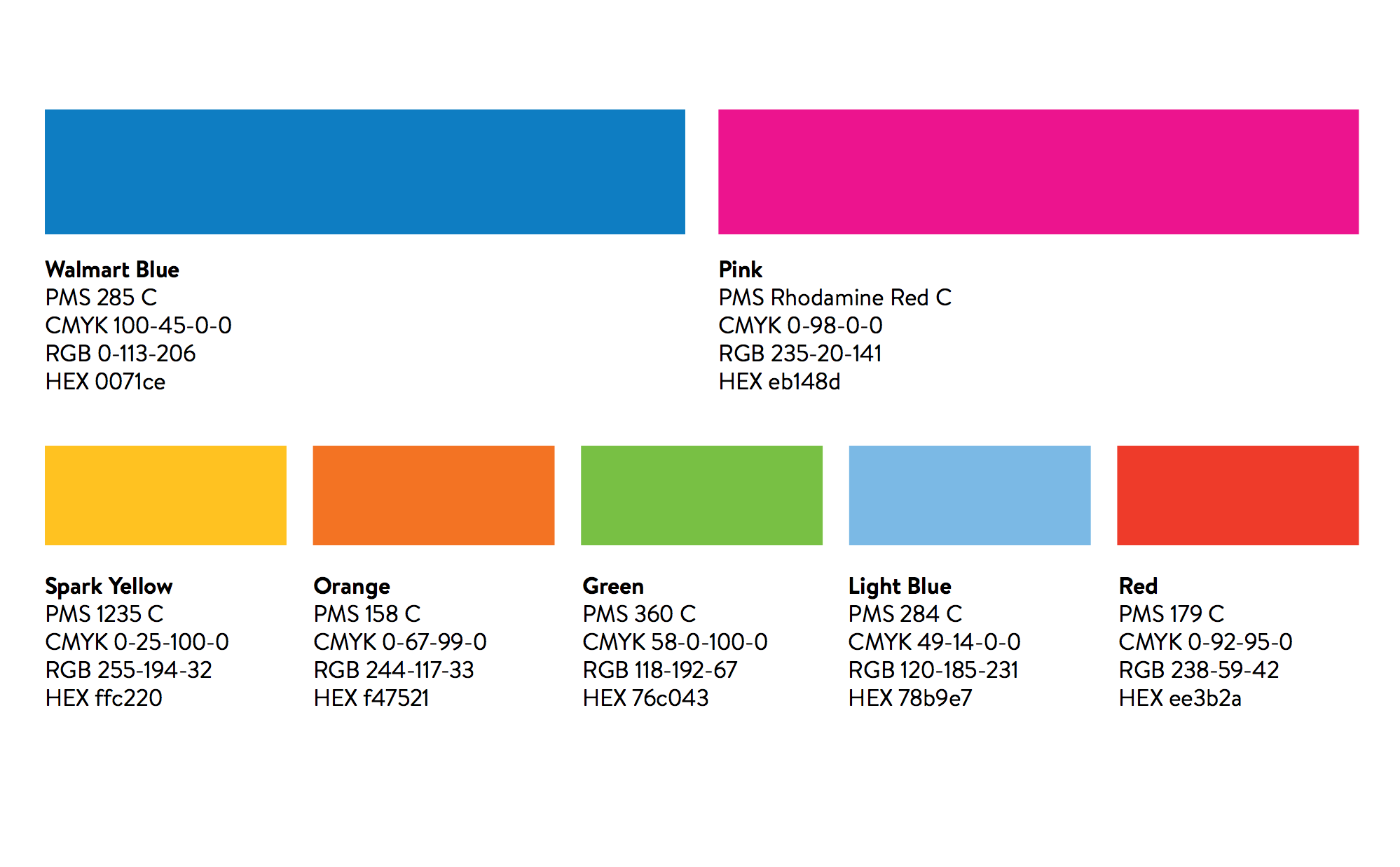 Background Brand Colors
The darkest and lightest blues are reserved for background colors. Some exceptions may occur.